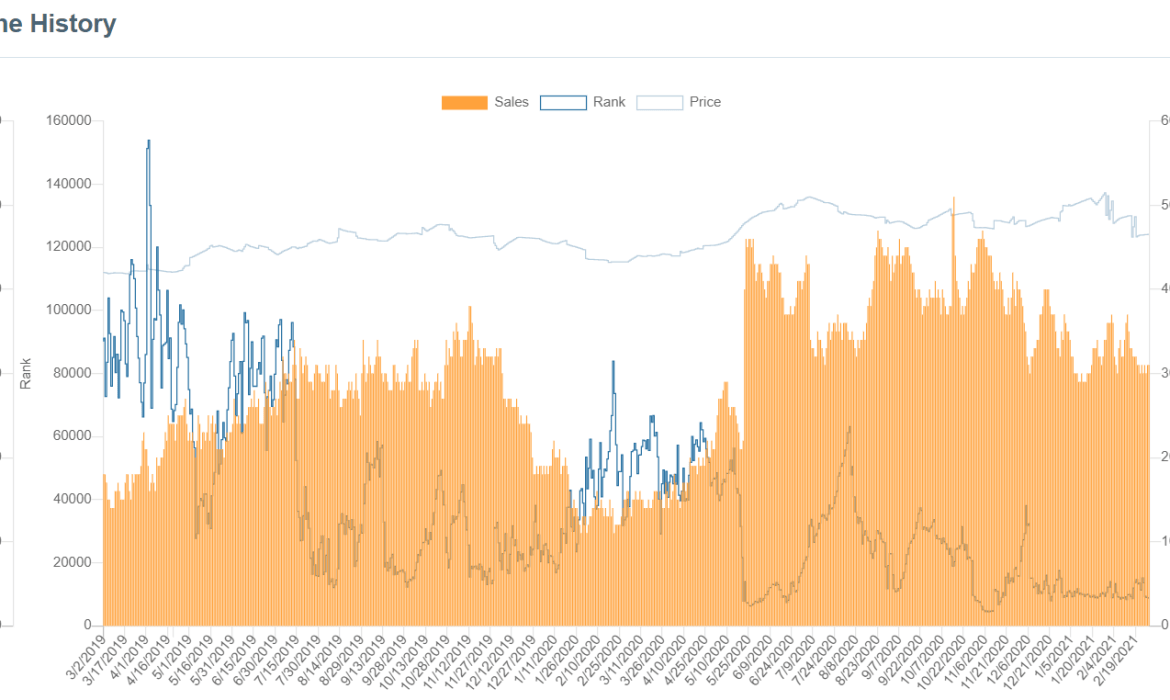 One of the most important aspects of Amazon FBA success is finding a profitable niche. The best way to do that is to find a product that has a high demand. It's also important to identify relevant keywords. Using Facebook as a research tool can help you come up with niche ideas.
Profitable niches
One of the most profitable niches for Amazon fba is the bathroom. This category is growing every month because people are spending more time at home, and it has a high revenue potential. These products typically have margins of 68 percent or higher, so you can easily make a profit selling them. Plus, the average product weighs less than a pound, making shipping fees minimal. Another benefit of this niche is its low competition. Since Amazon doesn't directly sell these products, there's a lack of competition.
Another tip for finding profitable niches is to look for products that have consistent sales. Product reviews are a great way to gauge which products are popular and profitable in a given niche. If a product has many positive reviews, it's more likely to sell. However, negative reviews can give you insight into what customers are looking for in a product.
Finding a niche product
The first step in finding a niche product for Amazon FBA is researching the market. The Internet is a great resource for finding niche products, and the many tools available on Amazon make the process easy. You can search for products and see which ones are popular and sell well, and you can narrow the results by price, popularity, and sales volume. You can also use hashtags to find niche product opportunities.
Amazon's Bestseller list is a good place to start your research, as it lists items that sell well. You can also browse other categories, such as Most Wished For and Gift Ideas. You can also search by keyword in the product search feature. According to research, 63% of consumers use Amazon to search for products, which is 15% higher than Google. If you find a niche product with high search volume, you may be onto a lucrative niche. By researching the product, you can also get information on competitors and consumers.
Identifying relevant keywords
When you sell products on Amazon, identifying relevant keywords is essential for search term optimization. You want to rank highly for your products on Amazon and earn conversions. But some companies use irrelevant keywords and hope to make money from these clicks. The key to determining relevance is to use multiple fields, not just the keyword itself.
A good keyword research tool will provide you with hundreds of relevant focus and long tail keywords. It also provides important data such as search volume, competition level, and trends. This tool will help you determine which keywords are the most relevant for your product.
Using Facebook to come up with niche ideas
If you are looking for Amazon FBA niche ideas, using Facebook is a good place to start. The most popular social network has discussions and threads on nearly any topic you can imagine. You can browse the discussions and make notes on topics that you find interesting. A popular niche can provide you with a steady stream of sales throughout the year.
Once you've chosen a niche, the next step is to create a product. There are a few things to consider when creating an Amazon FBA product. First of all, there are certain restrictions and limitations. If you are selling a product that is prohibited by Amazon, you may not be able to sell it. Another important factor to consider is the competition.
Using the PRO Extension to find a niche product
Using the PRO Extension to find a product niche is an important first step in starting an Amazon FBA business. This extension allows you to analyze the sales data of similar products and identify which niche has the highest sales volume. This information will help you determine the number of units that you should sell per day and how much competition there is for your niche.
Another helpful feature of this extension is its product tracker, which shows you how many units are being sold. This data will help you decide if a particular product is worth selling and is profitable for your Amazon FBA business. In addition, you can easily determine how much you should charge for each product to sell on Amazon.