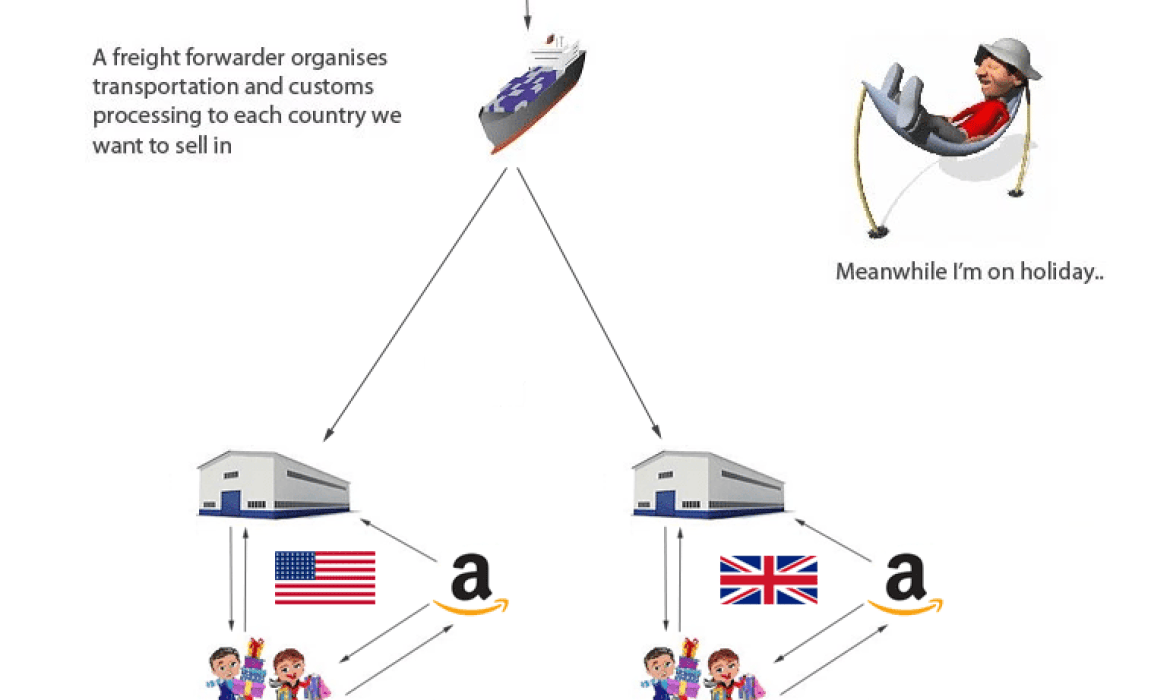 If you're new to Amazon FBA, you might be wondering: "Is Amazon FBA good for me?" Before you decide to join, consider the costs. The start-up fee is zero, and fulfillment and storage costs are minimal. Amazon's storage fees are based on how much space your items require and start in September. They're also subject to change depending on the type of products you sell and the amount of space they require.
Costs
As an Amazon seller, you must pay a set of fees to Amazon. These fees include a seller account fee and FBA fees. Amazon offers two plans for sellers: the individual plan is for beginners, while the professional plan is for those who sell more than 40 items per month. You may want to choose the individual plan if you're just starting out, or the professional plan if you're already making a profit.
Although Amazon FBA is relatively inexpensive, it does involve ongoing costs. Be sure to understand the costs and take action to lower them.
Convenience
If you're looking for a convenient way to sell products, Amazon's fulfillment service can be a great option. Amazon will handle the bulk of the customer service and will ensure that your customers are taken care of in a timely manner. Moreover, you won't have to worry about receiving payments or returning an item. Because Amazon handles all of these aspects, it's easy to see why people choose to use Amazon's fulfillment service.
You should always have your products available for purchase on Amazon. A product must have sales and a high bestseller rank to be listed as a top seller. It's also crucial to maintain enough inventory to avoid out-of-stock scenarios. You should also know your products' search terms and optimize your Amazon FBA listing. This will help you track metrics and know how well your products are performing. Customer success metrics include click-through rates, conversion rates, add-to-carts, reviews, and purchases.
Open return policy
You can return your products to Amazon, but be careful. They may be damaged during transport and might not be able to be resold. In such a case, you should file a claim. Then, you will be reimbursed by Amazon. However, you should be aware that there are some exceptions to the open return policy.
The open return policy allows customers to return unwanted goods within 30 days of purchase. The Amazon return policy varies with each seller, but in general, it's a very liberal one. You can return almost any product within 30 days, unless it's damaged or the product is defective. However, you should be aware that there may be some abuses of this policy. If you continue to abuse the policy, Amazon might ban your account permanently.
Product preparation guidelines
Before you can sell your products on Amazon, you need to follow the Amazon FBA product preparation guidelines. Not following them can cost you a prep fee or have your products returned. In addition, improper packaging can damage your product and affect your relationship with Amazon. To prevent this, follow the tips below.
The first step in Amazon FBA product preparation is labeling and packaging. Amazon has strict guidelines for labeling and packaging, and they require you to meet them. You should always check your imported inventory to ensure compliance. Fortunately, there are a number of third-party service providers that are skilled at Amazon FBA product prep. They can also help you reduce the risk of rejection by ensuring your products are packaged correctly.