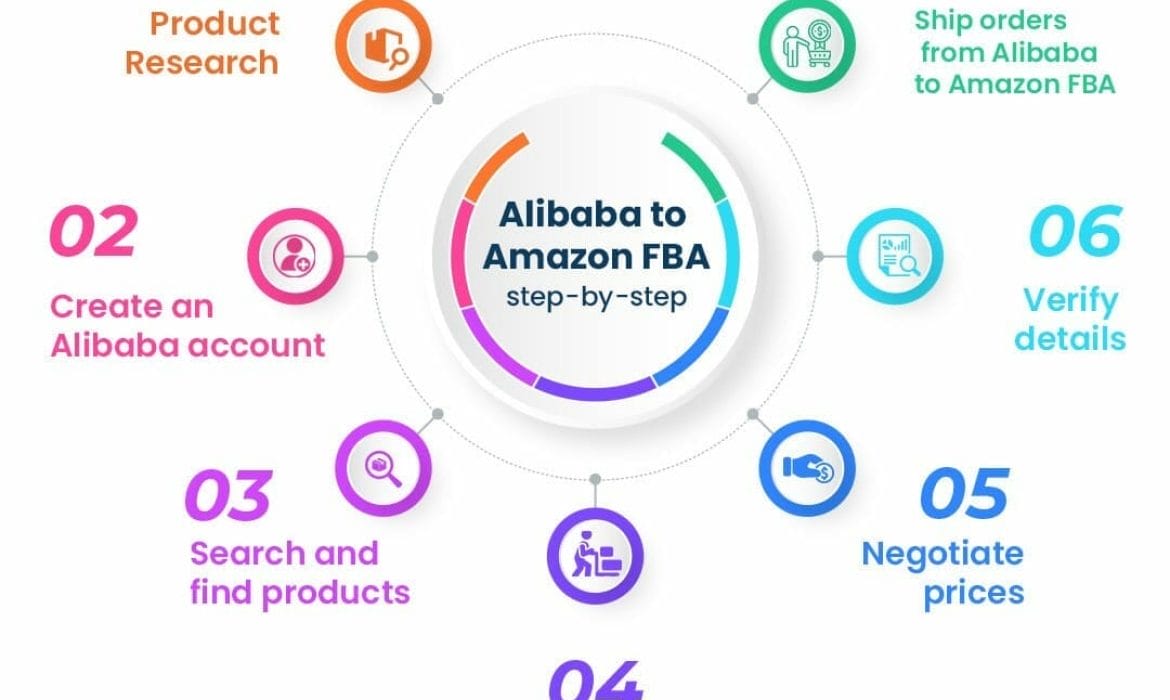 When you're setting up an Amazon FBA store, you need suppliers who can provide you with quality, affordable products. You can find suppliers online at sites like Alibaba, or you can visit them in person. Just be sure to check whether their products meet quality and safety standards in your country. It's important to make sure that your suppliers are reputable, too.
Cheapest suppliers are usually the least reliable
Finding suppliers on Amazon can be a challenge. While there are many reputable companies on the web, it can also be difficult to weed out fake ones. The best way to find reputable suppliers is to use a supplier directory. These directories let you search by criteria and weed out scammers. This will narrow down your search to suppliers who have a proven track record and have no trouble meeting quality standards.
The best way to choose an Amazon FBA supplier is to do a bit of research before signing up. First, try to research their website. There is a good chance that they will have a customer service department. Check if they have a good reputation and are responsive to messages. You can also contact their sales representative, territory manager, or brand manager for further information.
Ali Baba
One of the building blocks of successful Amazon sales is product sourcing. If you want to sell a product on Amazon for a low price, Ali Baba is one of the best suppliers for you. This company partners with other markets and has very low prices, which allows them to pass on the savings to you.
Alibaba offers a variety of products to match almost any business model. They are an excellent source for private label, wholesale, and bulk products. However, if you're trying to sell branded items, you might want to avoid Alibaba. This is because most Chinese manufacturers don't have the rights to sell their brand in other countries. Amazon is very strict about counterfeit goods, and you could end up being banned if you don't comply with the rules.
DHGate
If you're wondering whether DHGate is a good option for your next product listing, you're not alone. Most buyers are very satisfied with the products they've purchased from DHgate, and their feedback on their website and forums is very positive. It is important to read reviews written by previous buyers so that you can make sure you're getting a good quality product. However, if you're unsure, it's best to look into the seller's return policy first.
DHGate also allows credit card purchases and offers a secure payment platform. The site uses Global Collect BV and SEPA to collect payments. You can also use your DHPAY account balance to pay for your order. If you're not sure if a particular seller's reviews are real, you can always go to Google to look at their ratings and reviews. Once you find a seller with a lot of positive feedback, you can then check out their item quality and see if you can find it at a cheaper price elsewhere.
Royal Apparel
Royal Apparel is one of the best wholesale clothing suppliers on Amazon FBA. Their prices are low and their selection is huge. They offer a high profit margin on all their products and have a great network of manufacturers. They also provide a money-back guarantee.
Royal Apparel sells a variety of clothing from top brands and offers wholesale pricing. Their wholesale accounts require a business license, federal tax ID, and state resale ID. They also have free shipping for orders over $250 and an easy ten-day return policy.
Kole Imports
If you're in the market for an affordable supplier for your Amazon FBA business, Kole Imports might be the place for you. They offer a wide selection of items at trade prices, making them the best choice for eCommerce stores, dropshippers, and start-ups. The company specializes in supporting FBA sellers, providing an extensive catalog and an FBA guide for new sellers. And, shipping is fast, with no minimum order amount.
Kole Imports has been in business for over 30 years. They offer quality closeout merchandise at low prices. They ship internationally and offer free shipping on orders over $30. They also have a team of customer service representatives to answer any questions you may have. Bargain Wholesale is another excellent choice for wholesale merchandise. They offer thousands of high-quality items at closeout prices.