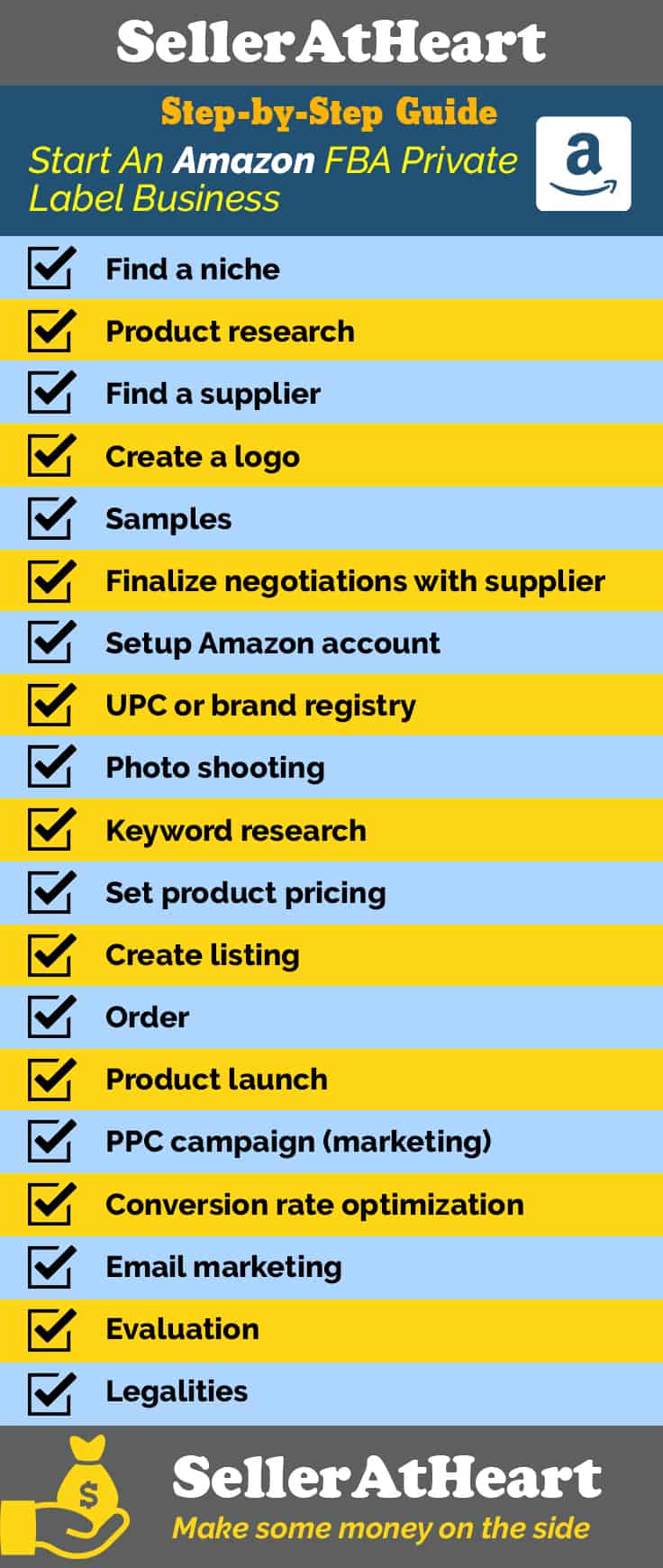 Before you choose a supplier, make sure you know what the minimum order quantities are. Many dropshipping services require a minimum number of items, but these aren't always mandatory. You can get a better profit margin per item if you order in bulk. Wholesale suppliers and manufacturers also require minimum order volumes. Small-to-medium businesses should compare these minimums when choosing a supplier.
Alibaba
Alibaba is a great place to find new suppliers for your products. You can read reviews of suppliers on the site and do some research before contacting them. It's also a good idea to order samples of their products. This will help you choose the best suppliers. Product photos on Alibaba are not always indicative of final quality. You'll also need to consider the shipping costs.
When sourcing products from Alibaba, it's important to look for a supplier who offers a money-back guarantee. While there are many benefits to sourcing from Alibaba, you'll also have to be careful about fake suppliers. Be wary of companies that claim to be manufacturers but are actually just middlemen. Fortunately, there are several safeguards built into Alibaba. One of them is Trade Assurance, which guarantees you'll receive your order. Another safeguard is Gold suppliers.
Suppliers should have trade insurance and shipping authorizations. They must also be familiar with Amazon's FBA requirements. It's important to find the best suppliers for Amazon FBA on Alibaba. The website is the most popular sourcing website, but it isn't the only place to look for suppliers.
Worldwide Brands
One of the best ways to find suppliers for your Amazon fba listings is to use a service like Worldwide Brands. It offers a massive database of suppliers who have been verified as legitimate and are trustworthy. It also allows you to filter suppliers by type and category. Once you've found a supplier that meets your criteria, you can fill out a simple form to contact them.
Another way to find a good wholesale supplier is to look for B2B wholesale marketplaces. These websites serve as a link between wholesale buyers and suppliers. Often, you can find the contact information for the manufacturer on the packaging of the product. Other sources include the "manufactured by" label on the product's label.
Another way to source products for your Amazon fba business is to look for wholesalers in your area. A good wholesaler will have a large inventory and competitive prices. If you're going to sell products that are made to order, you'll want a wholesaler who can produce them quickly.
SaleHoo
If you are looking for a supplier to sell on Amazon, SaleHoo is one of the best options. It offers a wide selection of wholesale products at competitive prices. With no minimum order requirement, it has become a favorite of Amazon sellers. The company is also constantly updating their listings. It also has a community page where you can get help from other members.
The dashboard is easy to use. You can see important information such as vendors, goods, and training. You can also save suppliers for future use. You can also build relationships with suppliers by meeting them and communicating in person. The platform also lets you keep track of your message history.
When researching a supplier, you can check their Better Business Bureau rating. The site will automatically check the BBB rating of US suppliers. If a supplier has a very young domain name, it could be a scam. Look for suppliers with a long history of business.