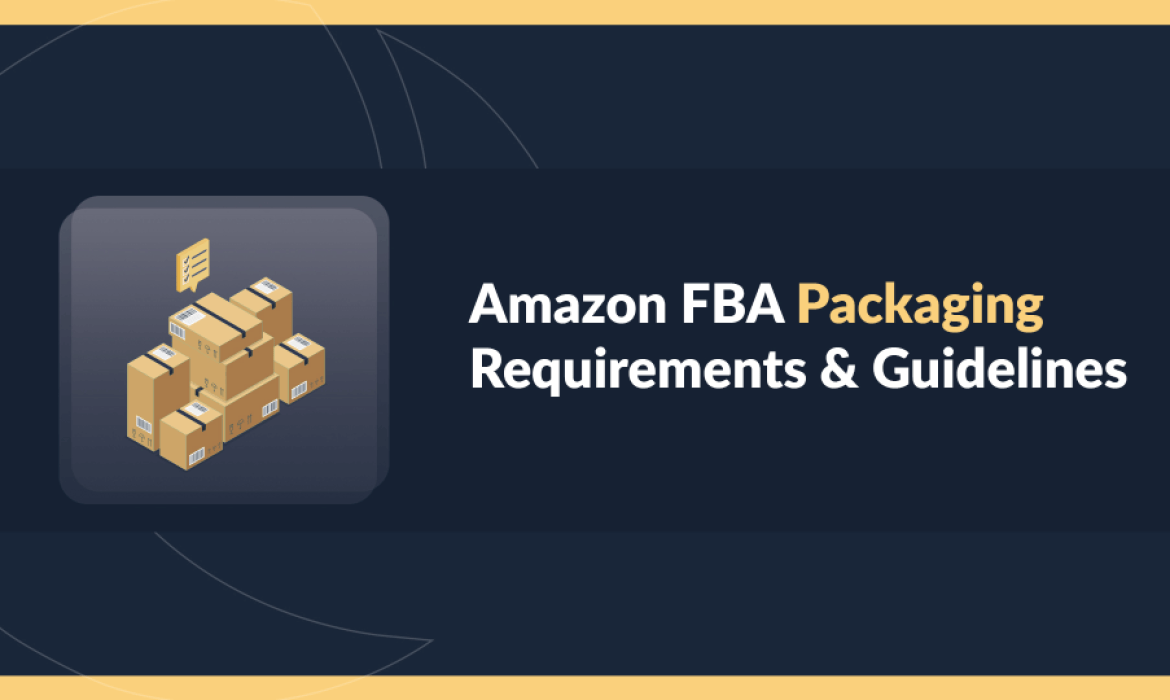 If you are interested in extending your business through the internet, you may consider opening an Amazon FBA business. Amazon is an excellent platform for new businesses to reach new customers. However, your success will depend on the competition you face, including whether Amazon is your direct competitor or not. To increase your chances of success, follow these guidelines to start your Amazon FBA business:
Fees
If you have decided to sell your products on Amazon, you must understand the fees associated with your FBA inventory. These fees will depend on the type of product you sell and the length of time that it has been in storage. It is also important to understand that FBA storage fees can vary widely. There are two main types of FBA storage fees: removal and return.
The first is called Fee Preview, and it gives you an idea of the fees. But keep in mind that this tool does not include all the costs associated with shipping. The Fee Preview feature only gives you an estimate, so you should consult the full fee structure before placing an order. You must provide the ASIN code and dimensions of your products to receive an accurate estimate.
Amazon FBA costs are often hidden, but there are some ways to minimize them. Many of these costs are related to fulfillment and storage. Others are unplanned services, such as removal orders and return processing. Some of these costs are billed as a percentage of the sale price. There is also an upfront fee of $40 for the Professional Seller Plan.
The cost of Amazon FBA is often more expensive than other fulfillment providers, mainly because the fees for each service differ from product type and process. There are two main types of fulfillment services offered by Amazon: Seller-Fulfilled Prime and FBA. Both offer a variety of end-to-end services, but FBA costs are more expensive than those of Seller-Fulfilled Prime.
Product preparation
If you're selling a product on Amazon, it is essential to follow Amazon FBA product preparation guidelines. These guidelines will keep you from incurring a prep fee or being rejected by the fulfillment center. They will also prevent any damage to your product. For example, you should pack your items carefully to prevent any spills or messes. This will preserve your product's reputation and the relationship between you and Amazon.
Before you ship an item, you should thoroughly inspect it. Amazon requires barcodes on all your items. This helps ensure that your products arrive at the right location at the right time. You should also consider storing your inventory outside of Amazon to avoid the costs of storage, repackaging, and labeling.
Returns
If you sell products on Amazon, you need to track your returns. Returns are costly for both sellers and customers, and a high return rate will negatively affect your account. If you are receiving a high number of FBA returns, you should look into ways to minimize your losses and get as much money back as possible. FBM returns are much easier to handle, and they go straight to the seller. In contrast, FBA returns are more time-consuming, and you will have to go through multiple checks. In addition, there's a chance that an error will occur.
In addition, Amazon Sellers must pay a fee for each return. Amazon absorbs this cost, and in some cases, they can write it off on their taxes. This can be a burden, especially if you are selling limited inventory. If you don't have enough money to absorb the costs, you can always use an app that offers accurate information. Using sellerboard can help you get a comprehensive view of your Amazon returns. It also organizes your returns by category and customer feedback. Choose a date range and click on the number of refunds to get a detailed breakdown.
Inventory setting
If you're selling on Amazon FBA, you need to choose an inventory setting for the Fulfillment by Amazon (FBA) program. There are a couple of options you can choose from. First, you can use the Distributed Inventory Placement option. This setting will distribute your inventory among fulfillment centers located in different regions. This will help you fulfill orders faster. However, you should be aware of the risks that come with this option, especially if you're sending your inventory to far away facilities.
The default inventory setting lets you combine the same types of products from a single manufacturer. It works by scanning the UPC code, EAC code, and FNSKU label of each product. It will also save you time by pulling inventory from a fulfillment center that is closest to your customer.