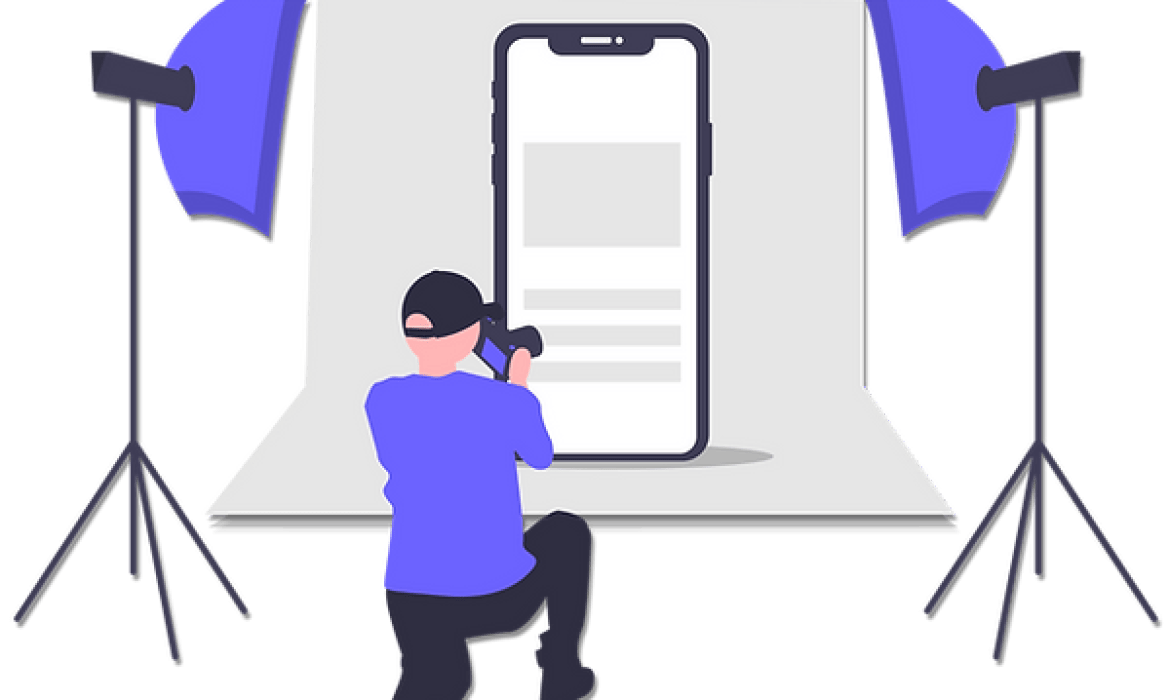 If you are selling a product online and want to increase your sales, you may want to consider product photography. If you choose an inexperienced photographer, your product photos may not be as good as you want them to be. Using a close-up or cropped image is fine, but there are certain Amazon rules about the content you can use.
Infographics increase sales of product photography
Product photography is a vital aspect of online sales, and incorporating information graphics into your listings is a great way to market your products. The combination of clear photos and informative text is invaluable to consumers, which results in increased sales and reduced returns. Whether you choose to use professionally designed infographics or create them yourself, these images should be appealing and easy to read.
The images in your infographic should convey vital information without overwhelming the viewer. You can use pictures to describe product features, and you can even arrange them in a step-by-step visual manual. It is essential to make sure all the images are professionally shot and high-quality.
Cropped or close-up images are allowed
If you want to sell a product on Amazon, it is important to follow their guidelines for product photography. In order to sell products on Amazon, you must have high-quality images that show the product in a realistic, natural way. Typically, this means using photos of the product in use, rather than close-ups. You are also not allowed to use pornographic or offensive images.
To submit images, you must use a white background and at least one main image. Secondary images can give more detail, inspire a story, or explain how a product works. The purpose of these images is to provide as much information as possible to the customer. Since customers cannot physically see the product before buying it, a single image is not enough to communicate everything about it. Hence, it is important to include as many relevant angles as possible in your product photos on Amazon.
Image quality is a big factor in product photography
The quality of the product photos you upload to Amazon is vital if you want to convert browsing customers into buyers. The images should be informative and eye-catching, and they should reflect your target market. Amazon also has specific guidelines for image quality. Learn about these guidelines to create product photographs that will make your listings stand out from the competition.
An excellent product photo on Amazon should accurately represent the size and scale of the product. If the image isn't representative of the product, it could lead to negative reviews and a lower rating. Avoid zooming in or leaving too much negative space. Also, make sure the image fills 85% of the frame.
Amazon content rules
Before you start photographing your product for Amazon listings, you should know the basic rules. For starters, you should make sure your photo is taken on a white background. In addition, you should avoid using any background that has sharp edges or is pixelated. You also should not use promotional stickers or jewel cases on your product photos. Also, keep in mind that Amazon has strict rules regarding the resolution of the image.
The image must be a real picture of the product, without any accessories or props. It should also be white, and not contain pornographic or other images that aren't part of the product's listing. Amazon also requires that your image occupy at least 85% of the image frame. You can upload up to nine product images on your Amazon listing. If you have a high-quality photo, make sure you upload several different angles of the product. You should also use different lighting to give your product a professional appearance.
Hiring a professional photographer
Hiring a professional photographer to capture the best images of your products is a great way to increase your sales and boost your Amazon niche site's ecommerce conversion rate. However, it is imperative that you hire a professional who has expertise in product photography and digital editing. In addition, a photographer should be familiar with Amazon's guidelines. A professional Amazon product photographer will have the right equipment, lighting, backgrounds, and skills to create stunning images.
Hiring a professional photographer for Amazon product photographs will make all the difference in the success of your e-commerce business. A professional photographer will not charge you an arm and a leg to capture beautiful images, and you don't need to invest in a studio. All you need is an object and a camera. There are several types of photography, but the most effective one will depend on your product, where it will be sold, and your target audience. You should always remember that high-quality images help buyers make the decision to buy your product.
Did you miss our previous article…
https://zonspeed.com/feedbackfive-review